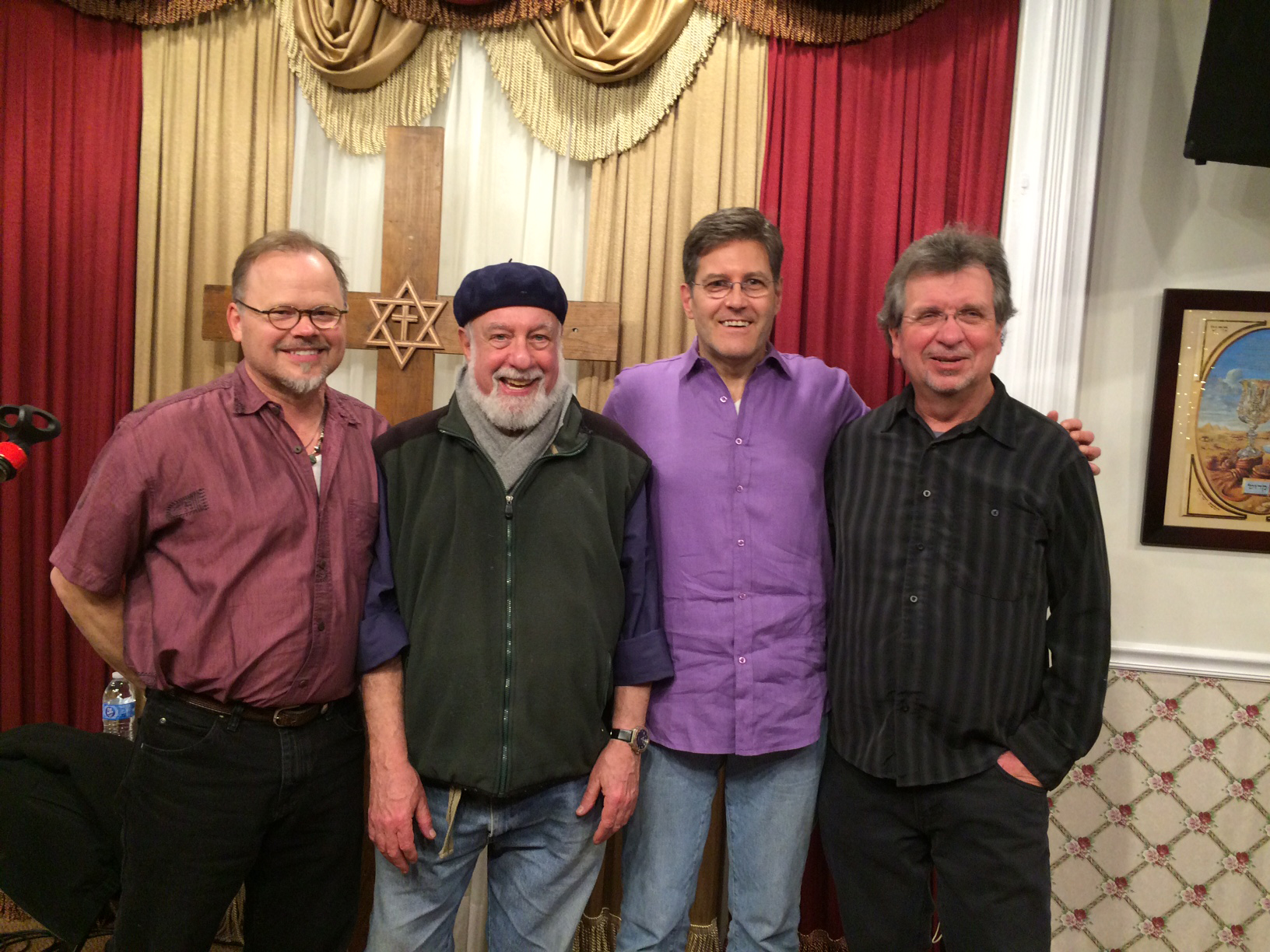 Arlon Bennett; Husband, Daddy, Eagle Scout, baseball connoisseur, and all-around Renaissance guy with Tuscan roots, is an Americana songsmith with a gift of storytelling from the heart that reveals the gold nuggets in the river of everyday life.
Hailing originally from Long Island, NY, Arlon's emergence in the Americana music scene has grown steadily by opening for such acts as Glenn Tilbrook (Squeeze), Jill Sobule, and Tom Paxton. Arlon also was twice selected by Noel Paul Stookey (Peter, Paul & Mary) to perform in his Music-to-Life showcase at the Kerrville Folk Festival featuring America's best songs of social consciousness. "Be the Change," from his third album Summer's Voice, was the #9 most-played song nationwide on American roots radio in 2007. 
He is most proud when he hears how teachers share it with their students. Arlon's new release, The Healing Project' Vol. 1, is a five song electronic release, and his first featuring songs under 'The Healing Project' moniker. In 2010, Arlon was diagnosed with Parkinson's disease, and he declared 'The Healing Project', setting out to prove that music could indeed help heal and inspire himself and others so challenged. The track 'Don't Turn Back Now' is an upbeat remix and re-release from Arlon's "The Watch Man" (2001), while new tracks like "Lucky Scars" and "Analog Man" might remind us of healing on a grander scale. 
All of this follows "World of Possibility" (2013), the title track of Arlon's previous release that made in-roads around the world reminding us all that "you can do anything!" Arlon Bennett is an artist who draws you in with that aw-shucks charisma, before engaging you with songs that provoke, heal, and just plain cut right to your soul… and they do! He lives in Rockland County, NY with his wife Catherine, and his two children Phelan and Arlana.
"Filled with universal truths, 'World of Possibility' is a joy to listen to... It's definitely Arlon's best effort to date..."
"Arlon's songs ring true, whether he's writing about the personal or the political. The result is inspiring."