Artist Booking and Representation
Welcome to the Acoustic Music Agency, an independent music agency devoted to the artistic development of exceptional artists!
I am proud to work with  these talented performers who I am passionate about and who have something unique to offer, connecting to and inspiring their audiences. Former manager of the late, acclaimed singer/songwriter Terence Martin, past clients have also included Aztec Two-Step, Rex Fowler, James Maddock, Buskin and Batteau, Patrick Fitzsimmons, Charlie Jones & Joe McKay. I am also the presenter and talent buyer for the Acoustic Café Music Series.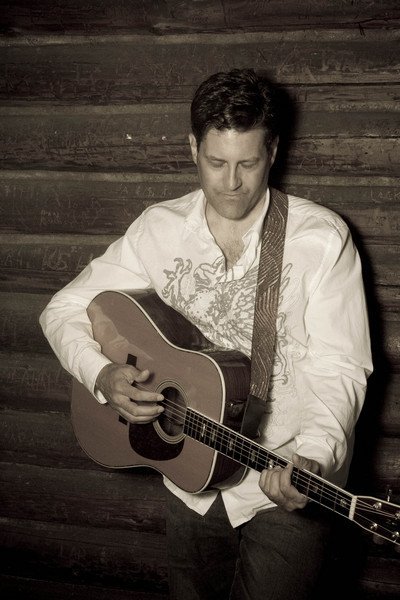 Americana songsmith's positive music that inspires
"Filled with universal truths, 'World of Possibility' is a joy to listen to… It's definitely Arlon's best effort to date." — Richard Cuccaro, Acoustic Live! in NYC
Contemporary harmony-driven duo offer lyrically-rich acoustic music that is warm and uplifting without skating over life's complexities
"The open hearted songs of The Levins feed my soul. What the world needs now more than ever is the poetry, spirituality, and humanity of their uplifting musicality." – John Platt, WFUV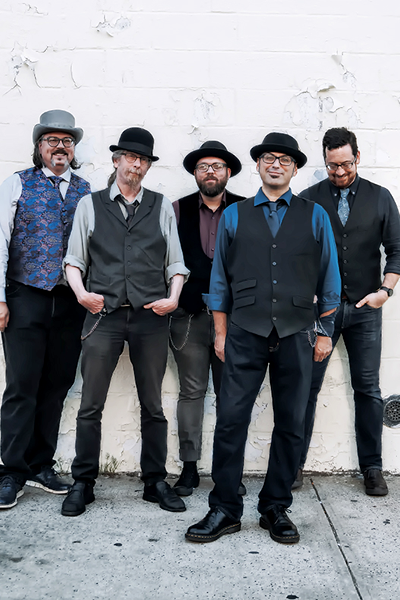 Americana indie-folk powerhouse with insightful songwriting & electric performances
…"a remarkable band, whose inspiring set had everyone on their feet singing and dancing in a spontaneous celebration." – Ron Olesko, WFDU, Folk Music Notebook
Artists are available for:
Please contact me by email with the form below and I will get back to you as soon as possible.
I look forward to hearing from you!
— Barbara